The Domain for Truth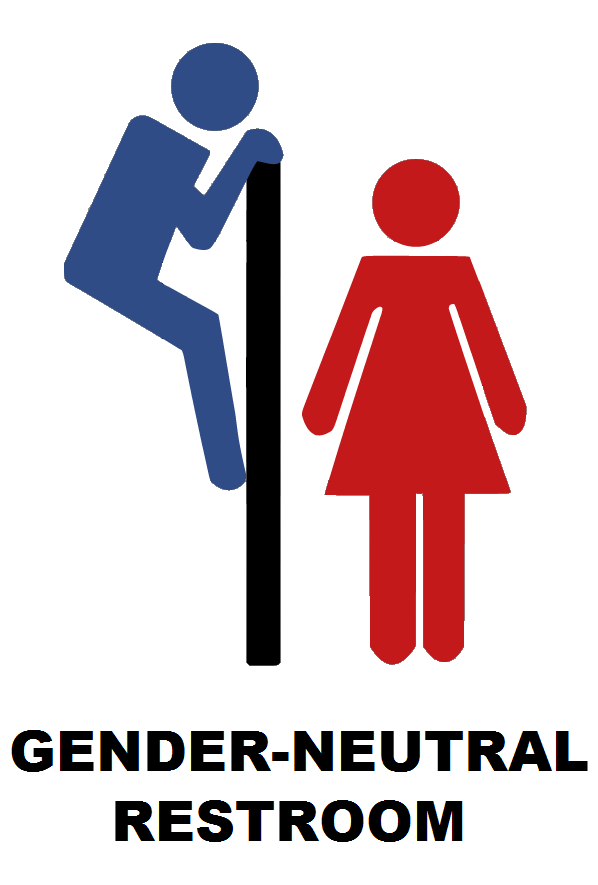 Social media has been trending heavily upon Target's decision to have gender-neutral restrooms and fitting rooms.  On April 19, Target released its stance for inclusivity, specifically for the likes of the transgender community.  This is definitely a LGBT driven goal.  Here is an excerpt from Corporate (Official Statement).
In our stores, we demonstrate our commitment to an inclusive experience in many ways. Most relevant for the conversations currently underway, we welcome transgender team members and guests to use the restroom or fitting room facility that corresponds with their gender identity."
Folks, that is troubling.  Target is being fed a spoonful of lies and is under the influence of this progressive psychosis.  Target made a dangerous move by sacrificing safety, decency, and moral sanity for people who wish not to identify with their actual gender.
Sad to say, but Target is set-up to be a paradise for sexual predators…
View original post 624 more words