Septuaginta &c.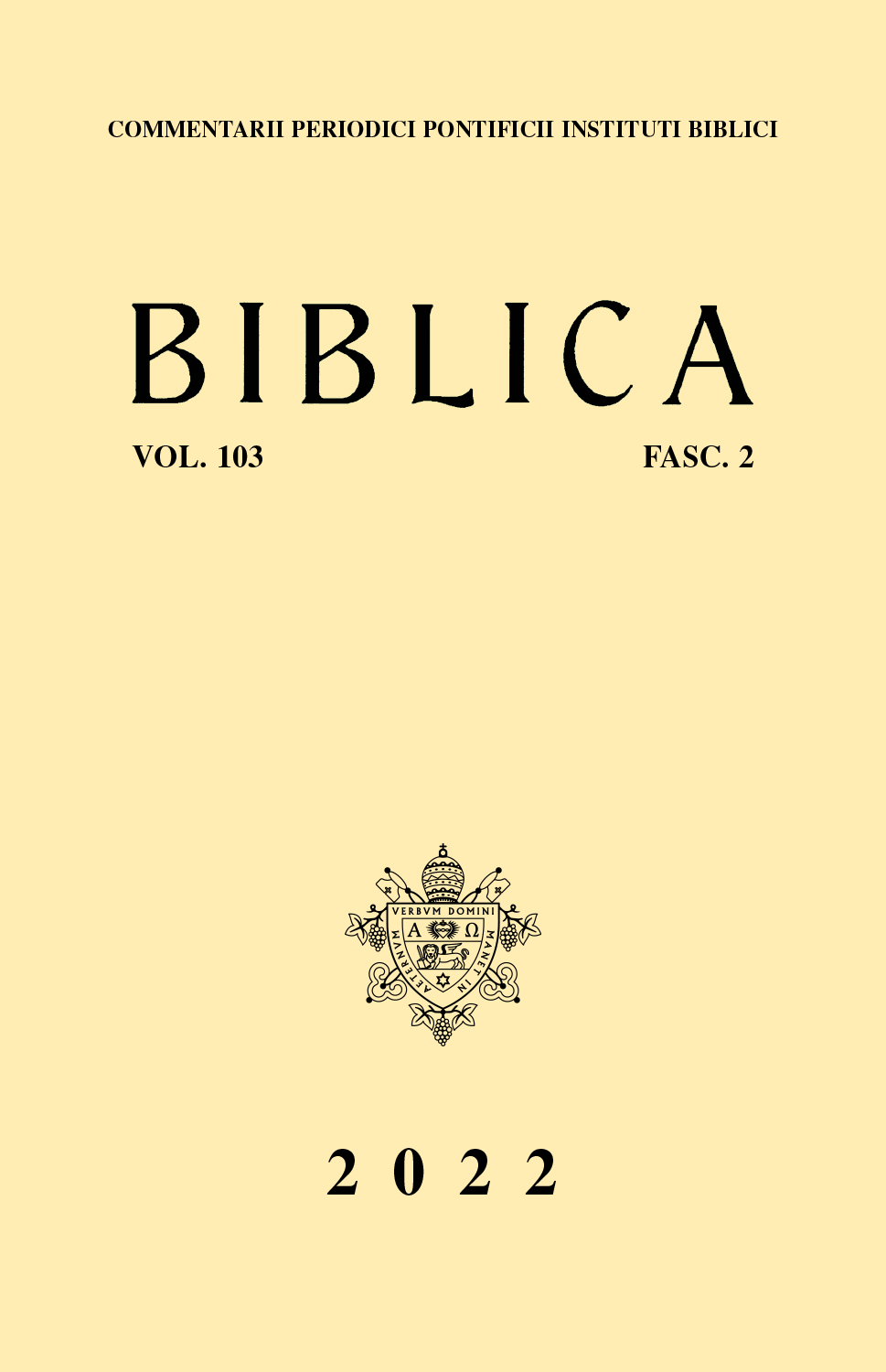 A new article of mine has been published in the first fascicle of Biblica 98.1 (2017): 25-36. It's an honor to have some of my work included in this journal, which has been publishing material on all aspects of biblical studies since 1920 through the Pontifical Biblical Institute in Rome.
The article is called "Style and Familiarity in Judges 19,7 (Old Greek): Establishing Dependence within the Septuagint," and it was a result of some of my research in the book of Judges. My dissertation is focused on the language of the Septuagint from a lexical semantic viewpoint, and evaluates a few case studies of systematic vocabulary change over the course of the textual history of the book in Greek. As I was working through one particular issue, I came across a striking phrase in chapter 19:
Μηδαμῶς, ἀδελφοί, μὴ πονηρεύεσθε (19:23)
Certainly not, brothers, you must not do evil!
Now, if…
View original post 613 more words