Jesus Quotes and God Thoughts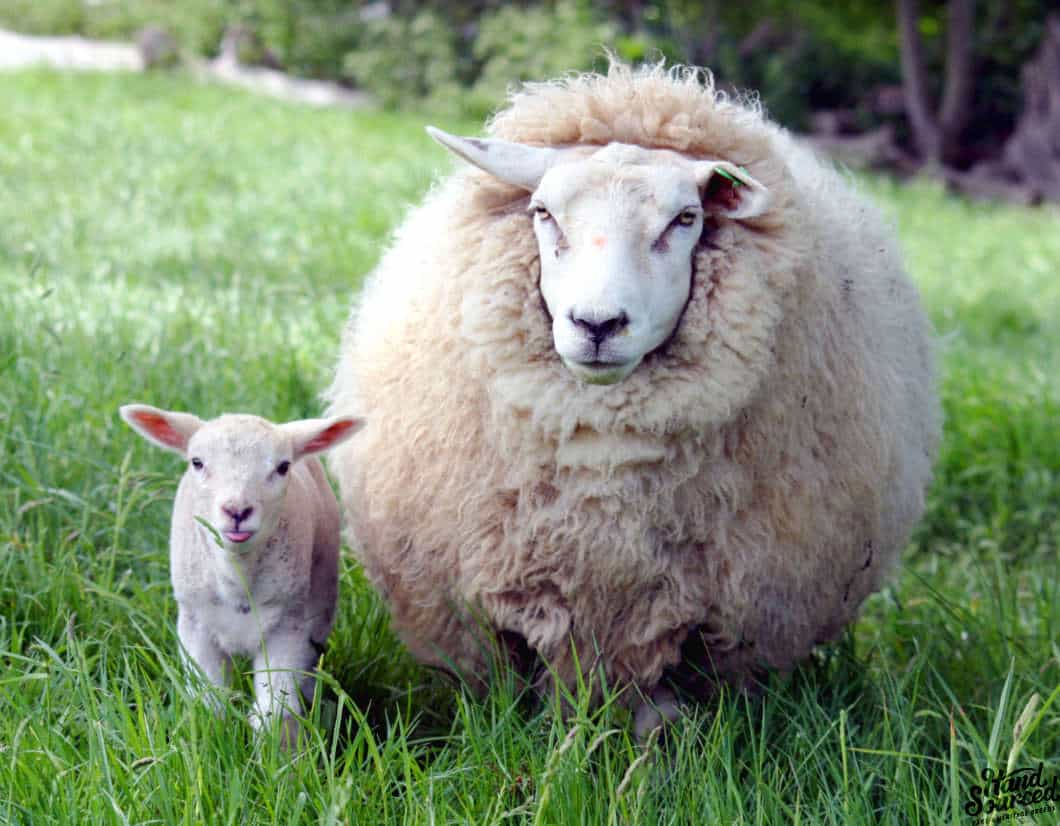 This is hard to understand since there is no sacrificial system in religious life today. The jewish, christian and islamic faiths don't have it (at least not for thousands of years now). It is a concept without a home.
And John looked at Jesus as He walked, and said, "Behold, the Lamb of God!" | John 1:36
Now this is some good news. Jesus, under the sacrificial system established in the old agreement, takes away my penalty for missing God's goals for my life.
John 1:29  — The next day he saw Jesus coming to him and said, "Behold, the Lamb of God who takes away the sin of the world!"
1 Corinthians 5:7  — Clean out the old leaven so that you may be a new lump, just as you are in fact unleavened. For the Messiah our Passover also has been sacrificed.
The whole sacrificial system established…
View original post 211 more words