Jesus Quotes and God Thoughts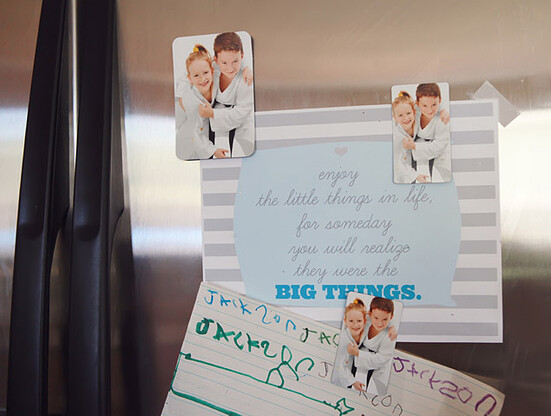 God is always in a good mood. He is our heavenly Father. Perfect in every way. Always caring and thoughtful.
His love for us is overwhelming. He is crazy in love with us.
Today is the day. God's goal for us is to receive his love, just like a little child.
If God had a refrigerator, your picture would be on it. If He had a wallet, your photo would be in it. He sends you flowers every spring and a sunrise every morning…Face it, friend. He is crazy about you!
~Max Lucado
God not only is good but more importantly, God does good. God acts on His goodness and demonstrates it to me every day. I may not see it because that is because I am not looking. Jesus has a goal for me. The goal is to see how good God is to me.
Jesus came to…
View original post 433 more words