Jesus Quotes and God Thoughts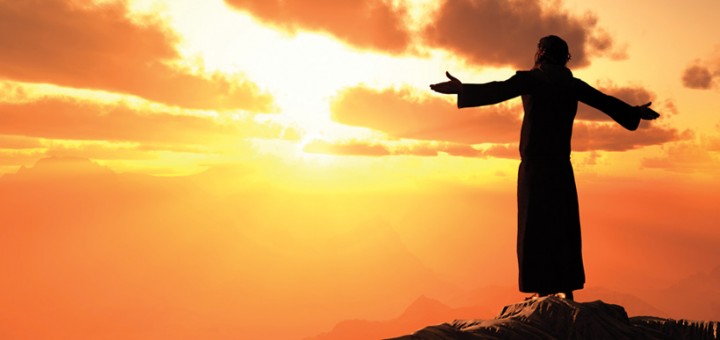 Joy is closely related to gladness and happiness, although joy is more a state of being than an emotion; a result of choice.  Having joy is part of the experience of being a disciple of Jesus. I want to have joy in my life. I want to be joyful. 
Is joy a benefit of being a disciple of Yeshua [Jesus]? Joy results from discipleship. Jesus asks very penetrating questions of us. Jesus is patient. Jesus is waiting for our answer. Will we accept His joy? 
If you keep My commandments, you will abide in My love; just as I have kept My Father's commandments and abide in His love. These things I have spoken to you so that My joy may be in you, and that your joy may be made full.
 John 15:10–11 
What will we say? We must say, "I hear you Master and I will…
View original post 739 more words