Jesus Quotes and God Thoughts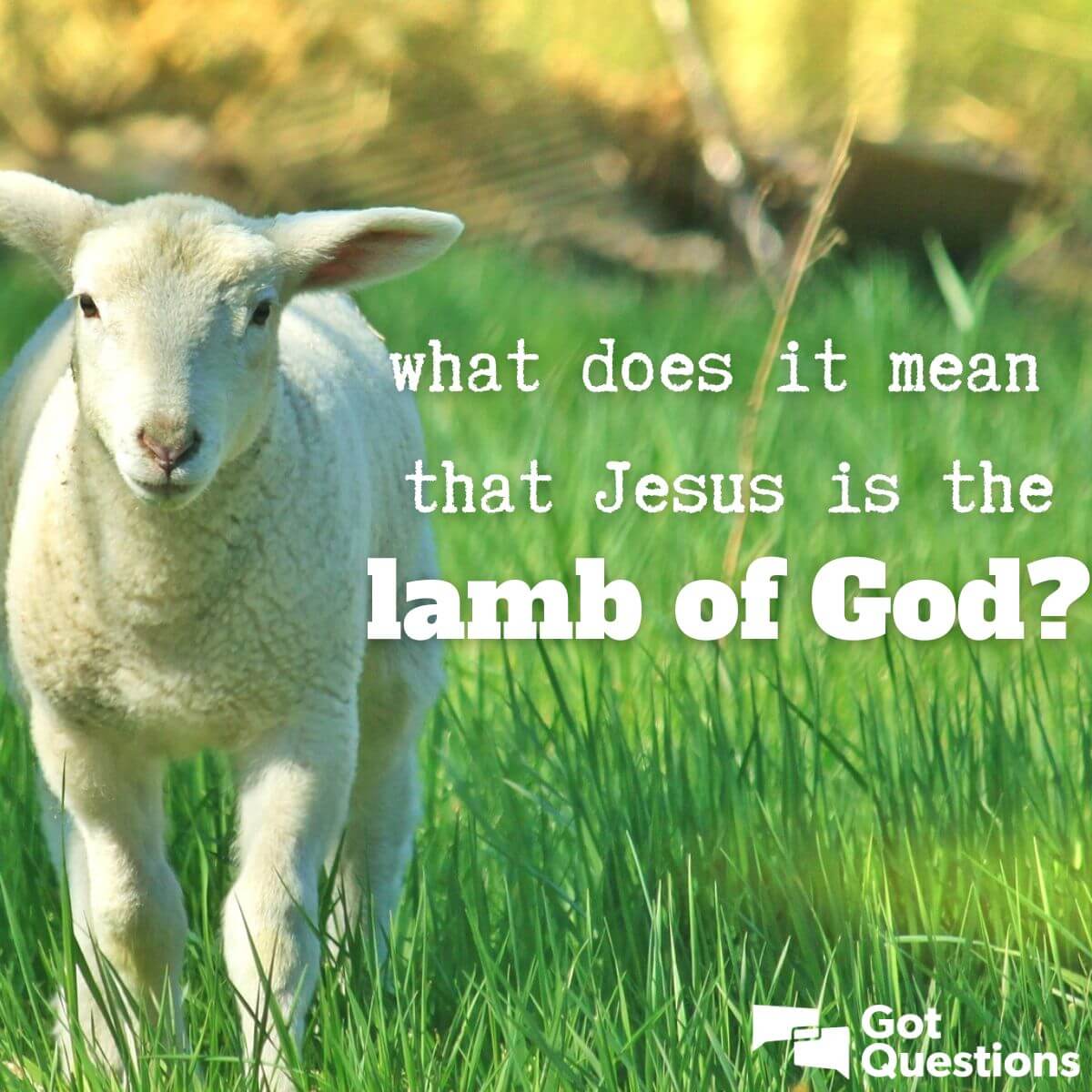 I don't get it.What is the big deal about Jesus being the lamb of God? They are cute and all but they tend to wander off a lot. They don't seem to be the brightest of animals. Okay, let's dig in and learn more.
When Jesus is called the Lamb of God in John 1:29 and John 1:36, it is referring to Him as the perfect and ultimate sacrifice for my missing God's goal (aka sin).
In order to understand who The Messiah was and what He did, we must begin with the Old Testament (aka agreement), which contains prophecies concerning the coming of The Messiah as a "guilt offering".
In fact, the whole sacrificial system established by God in the Old Testament set the stage for the coming of Jesus The Messiah, who is the perfect sacrifice God would provide as atonement for the missing of God's goals…
View original post 362 more words