Jesus Quotes and God Thoughts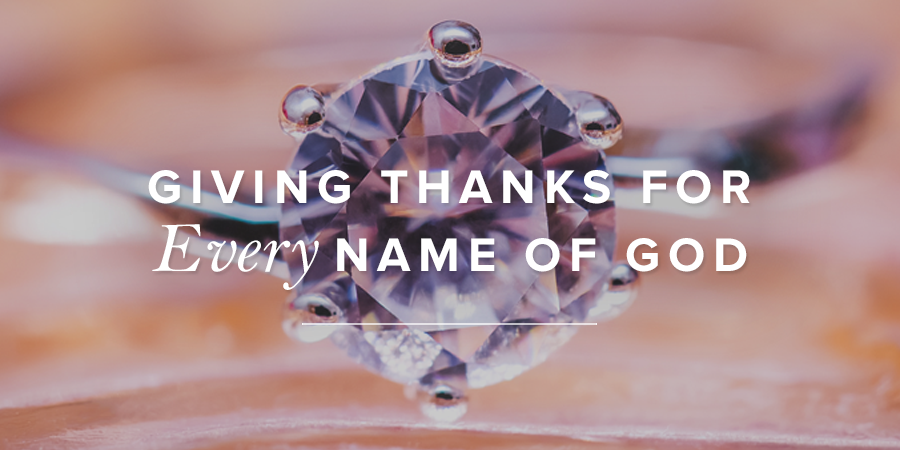 Why this is important: As limited humans, we have incredible needs, which left unfulfilled, result in death. God, however, has never once been in need of anything.  As Tim Temple writes, "God is perfectly complete within his own being."
For as the Father has life in himself, so he has granted the Son also to have life in himself.
John 5:26
In a blog post on Reformation21.org, Scott Swain writes that the self-sufficiency of God means he "possesses infinite riches of being, wisdom, goodness, and power in and of himself. Because he possesses these unfathomable riches in the perfect knowledge and love of the Father, Son, and Holy Spirit, God is the "blessed" or "happy" God."
Because God is self-sufficient, we can go to him to satisfy all our needs. We never have to worry about "drying up" his never-ending well of goodness, peace, mercy and grace.
Now to him…
View original post 607 more words