This is an excellent and thought provoking post. For those who have an ear to hear, Blessings!
Aimee Byrd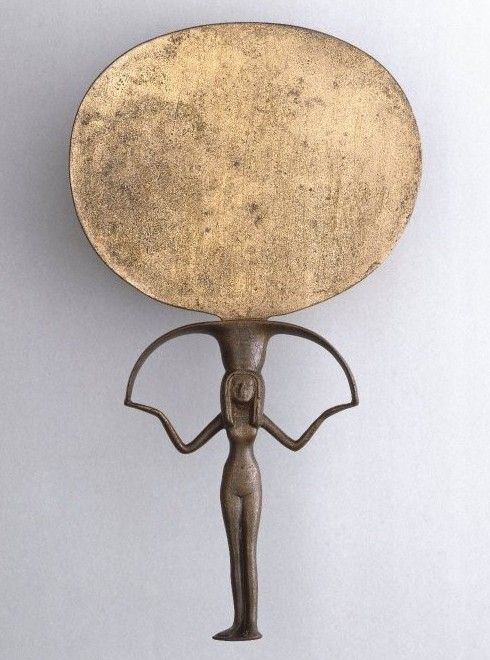 The great challenge facing religions with classically male-dominated cultic structures is how to foster the sincere spiritual yearnings of those who by dint of their gender cannot proceed beyond the entrance.

Rabbi Evan Hoffman
Ouch! This cuts so close to home. It is my own experience in the church. Even as a disciple, I could not proceed beyond the entrance. It led me to writing. Rabbi Evan Hoffman writes this as a his concluding reflection on Exodus 38:8. And what a strange verse it is. Simply enough, it's about the making of the bronze basin, the laver for the tabernacle. The verse is sectioned off on its own in most of our Bibles. And it has some peculiarities.
He made the bronze basin and its stand from the bronze mirrors of the women who served…
View original post 1,664 more words