Some are wolves in sheep's clothing.
Jesus Quotes and God Thoughts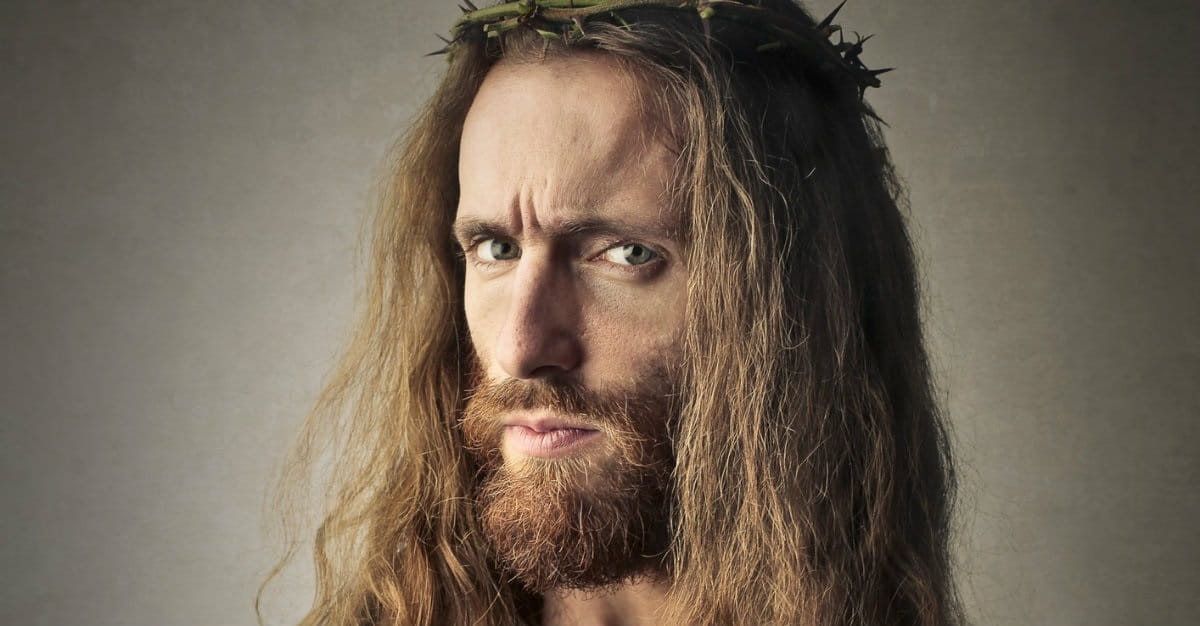 Jesus is upset. Jesus is angry. Yeshua [Jesus] lets the religious elites know it.
It just is not right turning God's holy temple into the "Mall of God".
What are our religious leaders doing at church these days? Some are doing the same. You can't get to the sanctuary without passing through the food court, the coffee shop, the bookstore, and the kiosks hawking religious trinkets (and the pastor's latest book).
What would Yeshua [Jesus] say and do? What does Jesus challenge us to do?
We need to be careful. Are we complicit in all of this?
And Yeshua [Jesus] entered the temple and began to drive out those who sold, saying to them, "It is written, 'My house shall be a house of prayer,' but you have made it a den of robbers.
English Standard Version. (2016). (Luke 19:45–46). Wheaton, IL: Crossway Bibles.
When Yeshua [Jesus] cleared…
View original post 448 more words