Jesus Quotes and God Thoughts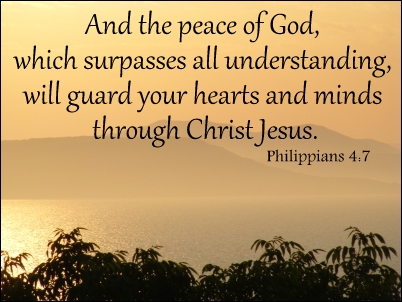 Why this is important: There are times I am clearly not at peace. I am not at peace with myself and I am not at peace with God or Jesus. Something is wrong. I may or may not know it, but it becomes evident in my anxiety and worry. I am not convinced, at that point in time, that God is good and has my best interest at heart.
God's goal:God sent His Son Jesus to reconcile us to God. Our missing God's goal keeps us at odds with God. We aren't right. God wants us to be at peace. That is why Jesus came and died.
It starts with faith. I need to get clear with my faith in Jesus. When peace leaves me, I need to get back to the real issue. I don't have faith; I don't believe who Jesus is and what He accomplished. Lack…
View original post 489 more words