Jesus Quotes and God Thoughts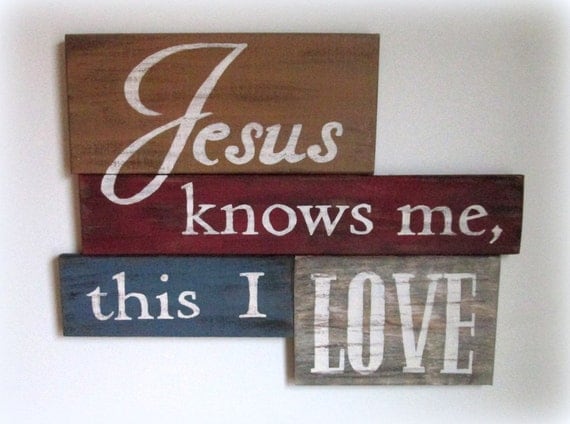 Jesus knows us. He knows us inside and out. Nothing is hidden from Him. God is light and in Him is truth.
Jesus knows what is in our heart. He knows what we are thinking and feeling. It is interesting in that at first the other people of Samaria only know what the woman said. Then Jesus spent two days with them. Once they heard it directly from Jesus, they believed on their own.
When we know personally who Jesus is, Jesus can transform us. May I be transformed by the power of Jesus!
Many Samaritans from that town believed in him because of the woman's testimony, "He told me all that I ever did." So when the Samaritans came to him, they asked him to stay with them, and he stayed there two days.  And many more believed because of his word. They said to the woman, "It…
View original post 412 more words