Jesus Quotes and God Thoughts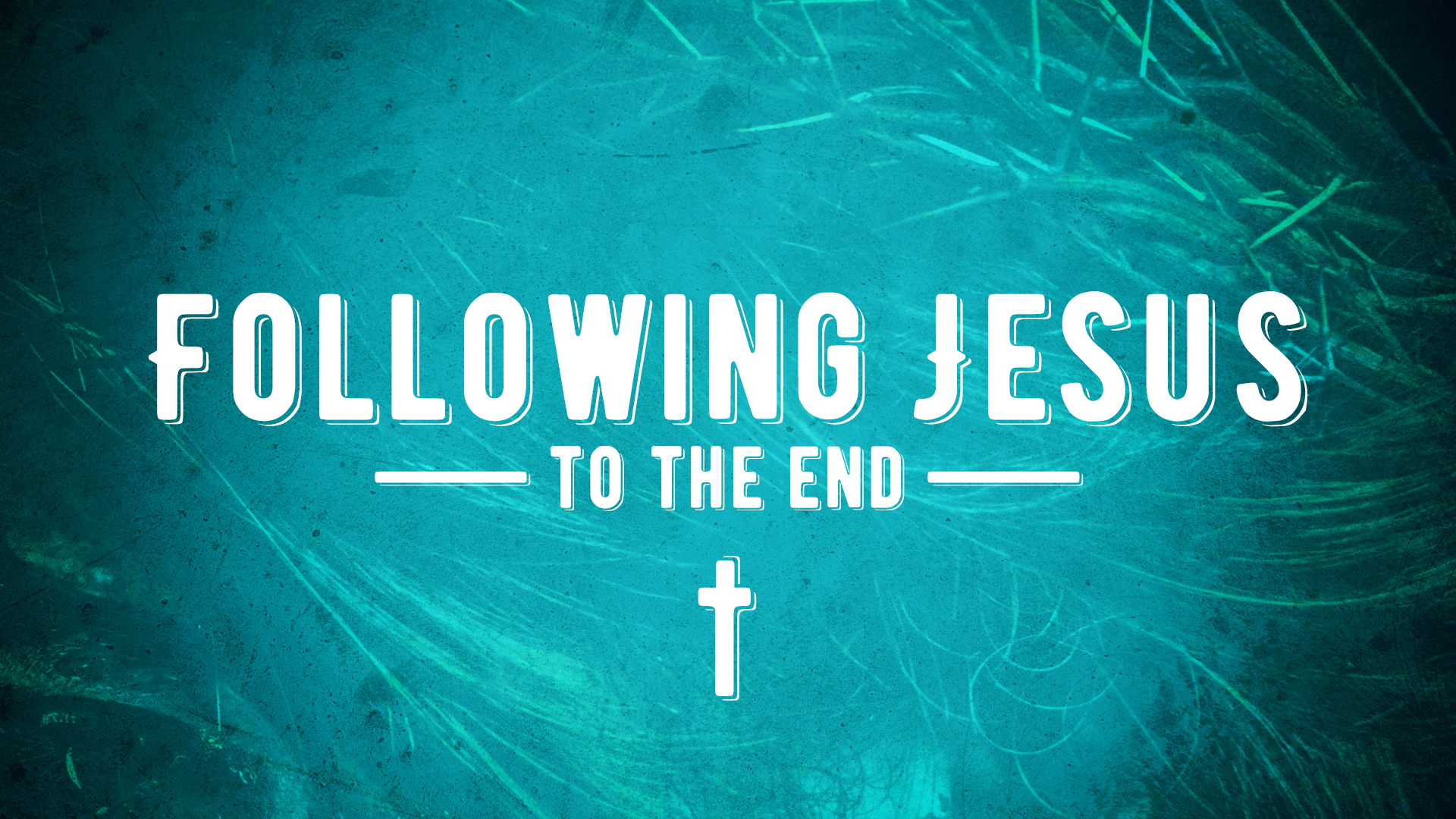 Am I astonished or afraid? Those who simply follow get afraid. Perhaps they were more curious than committed. Jesus wants commitment.
Those who are his disciples and following the new plan are astonished. They were committed to Jesus. Two groups seeing the same thing have polar opposite reactions. What is our reaction?
His peace drives out fear all together.
Jesus is leading us. Jesus knew what was going to happen.
He let it be plain to His followers.
Jesus gave them hope. Jesus promised he would rise from the dead. This was good news.
Jesus delivered on his promise. We can count on his word. God is great. Everything is possible with God. He delivered Jesus, his son, from death.
Here are the key ideas:
It is more important to be committed and be a disciple.
God's goal for us is be committed to do what God wants.
God is great and raises his son from…
View original post 439 more words