Jesus Quotes and God Thoughts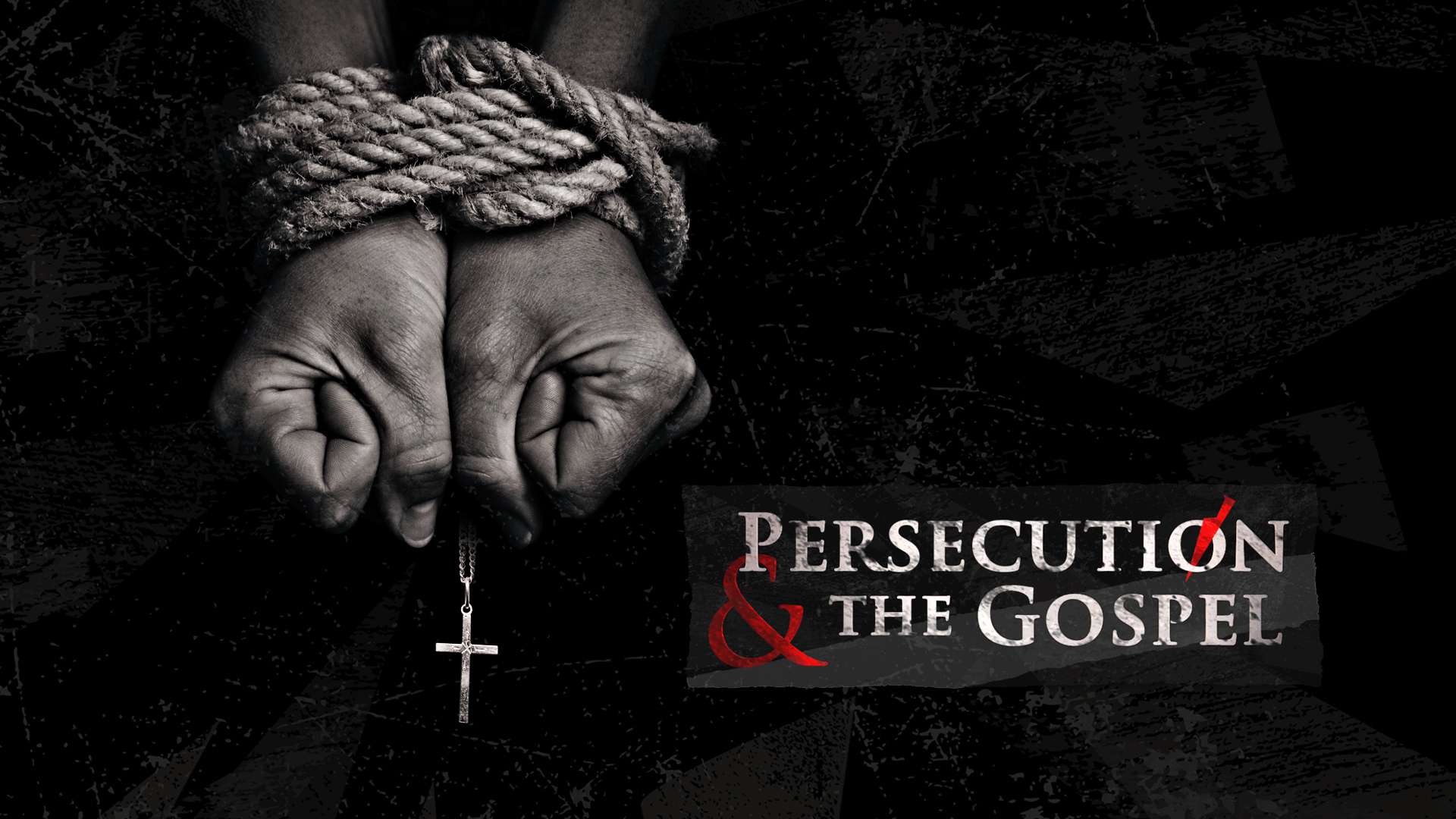 Jesus challenges us to be radically different from most Christians and religious types of people. It will get us in trouble. In fact, it is a promise. Jesus challenges us to be glad when we are persecuted. Here is what happens:
It takes our eyes off earthly rewards.
It strips away superficial beliefs.
It strengthens our faith as we endure.
Our attitude serves as an example for other believers.
That is nothing new. You can go back and read almost any account of men and women of God. Being on God's side will get you in trouble with people of this world. Just look at Jesus. As God's son, he paid the ultimate sacrifice to save us from missing God's goal for our life.
Getting in trouble for Jesus puts us in good company.
Blessed are you when others revile you and persecute you and utter all kinds of evil…
View original post 595 more words